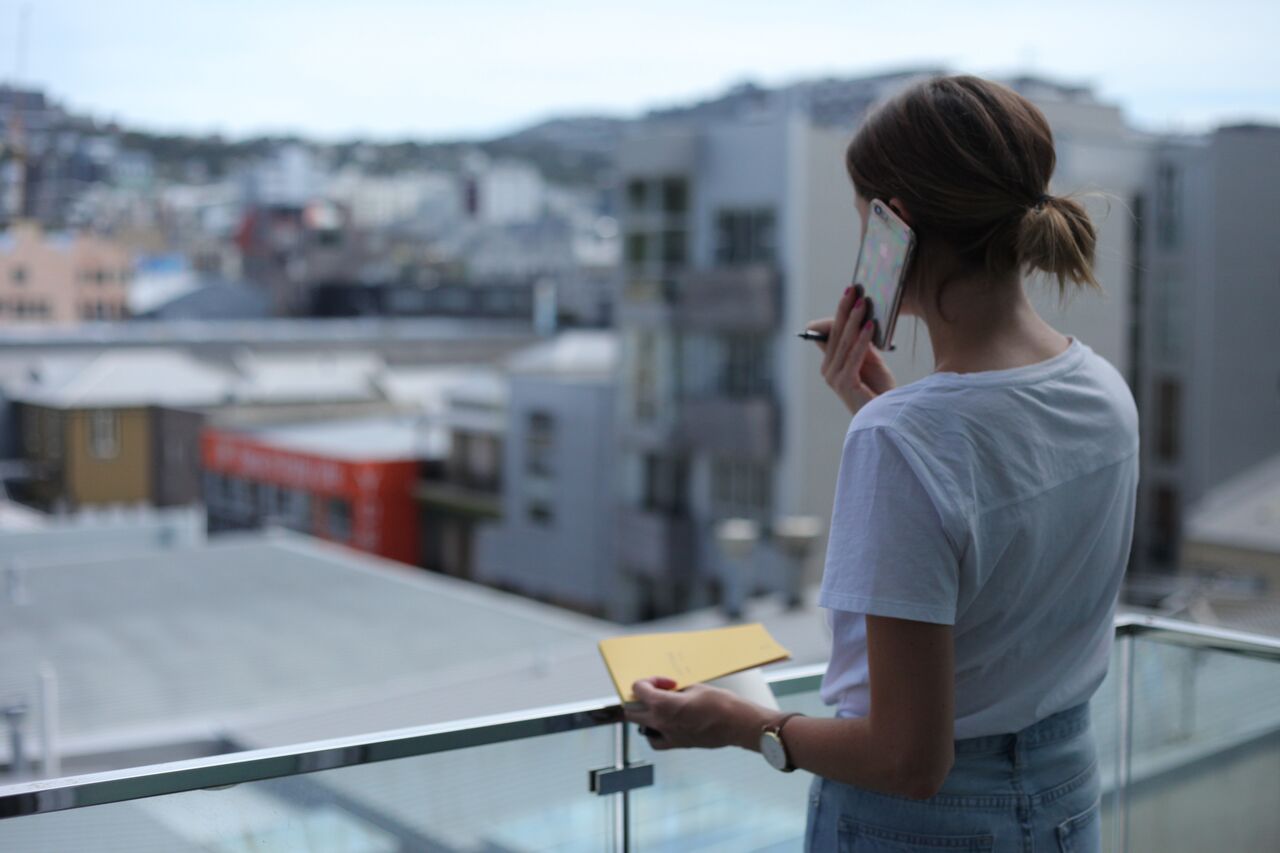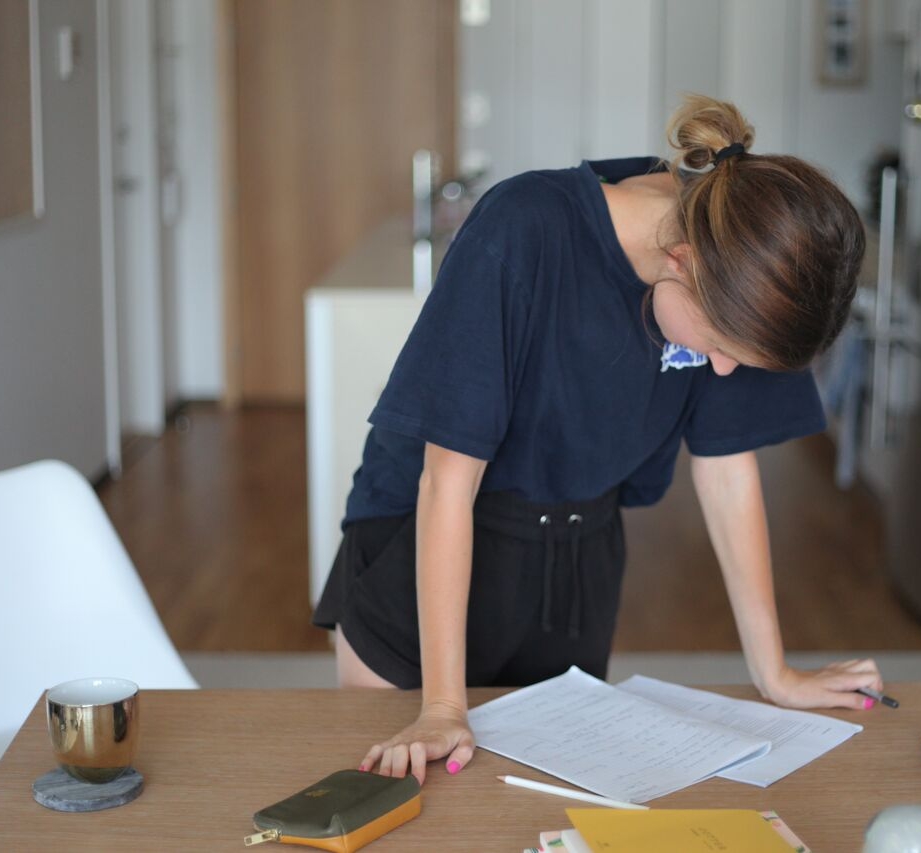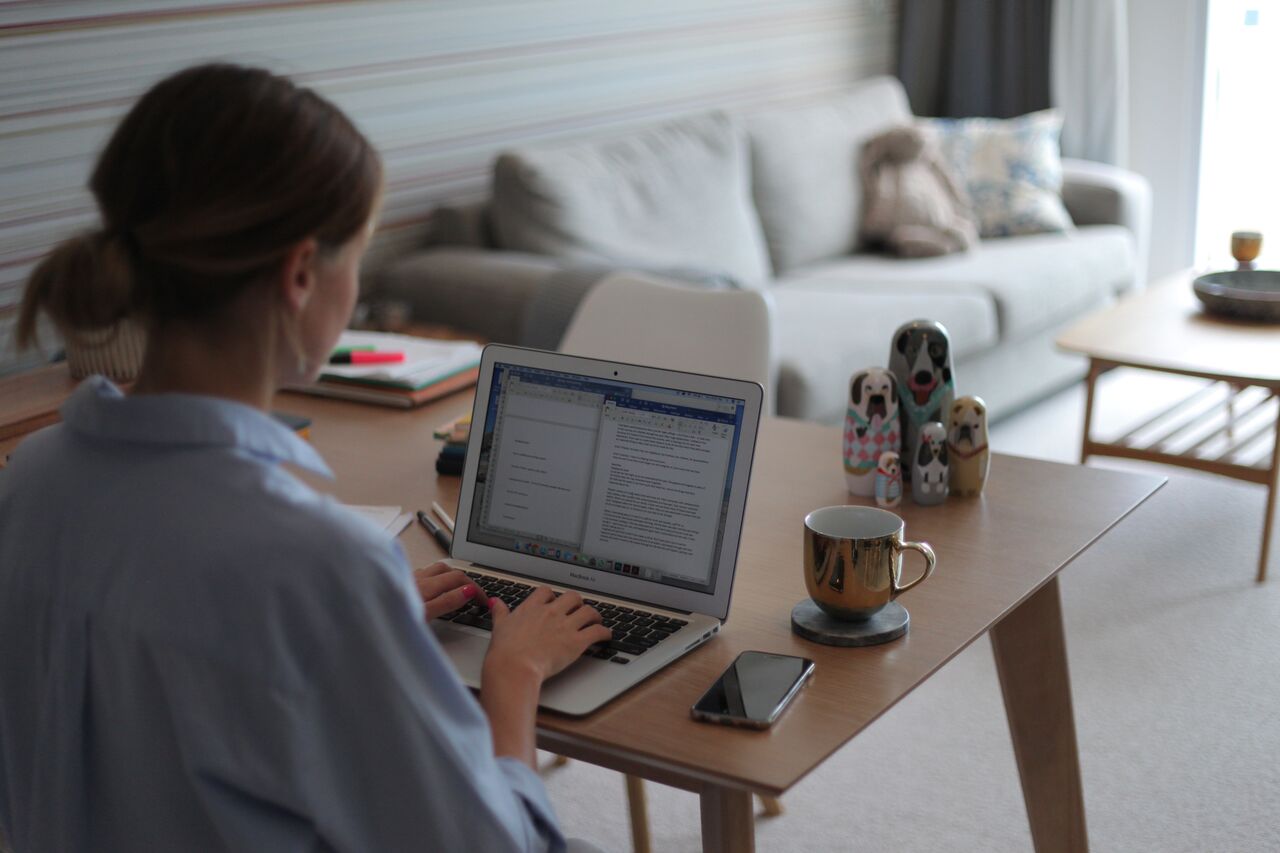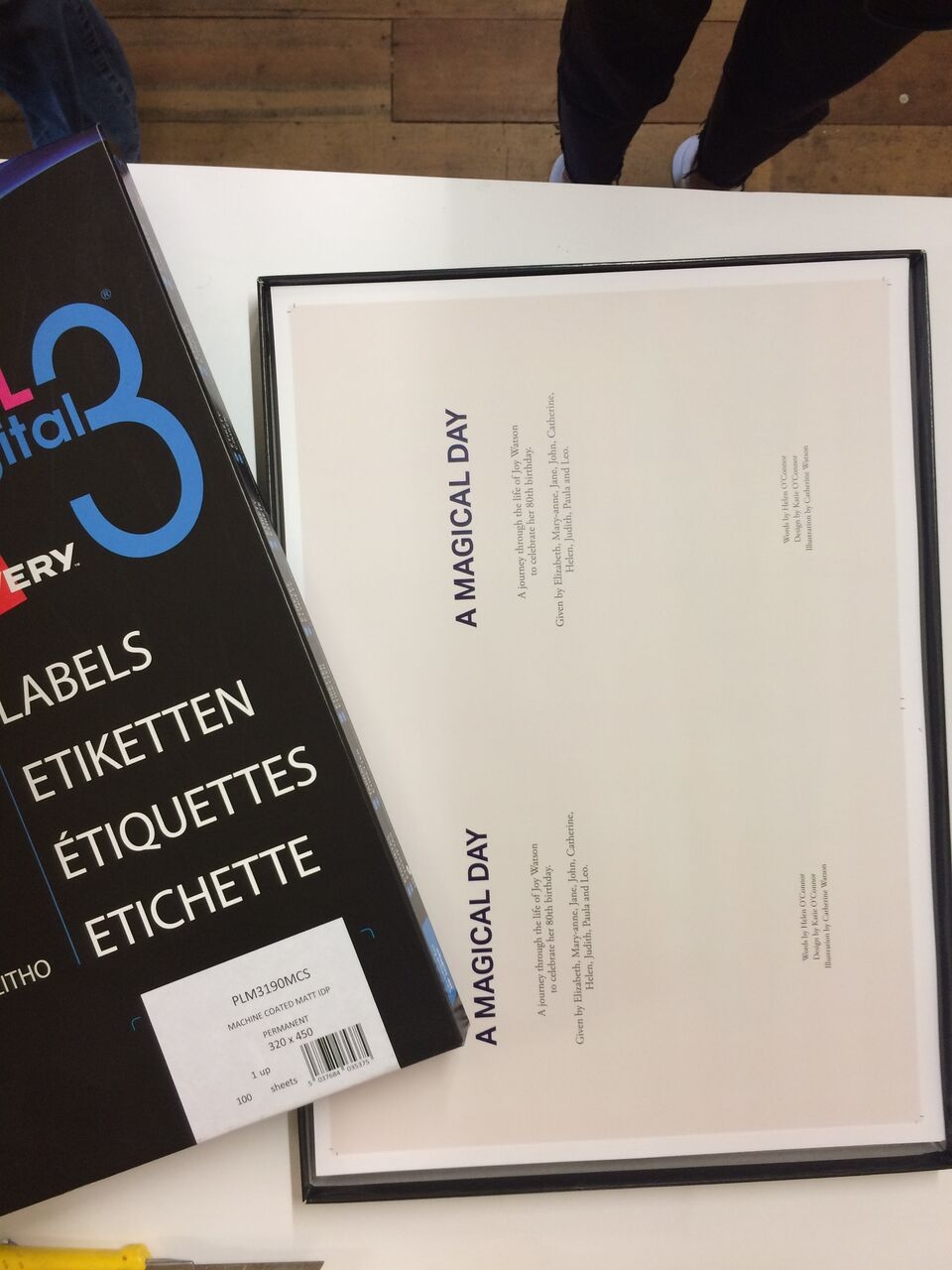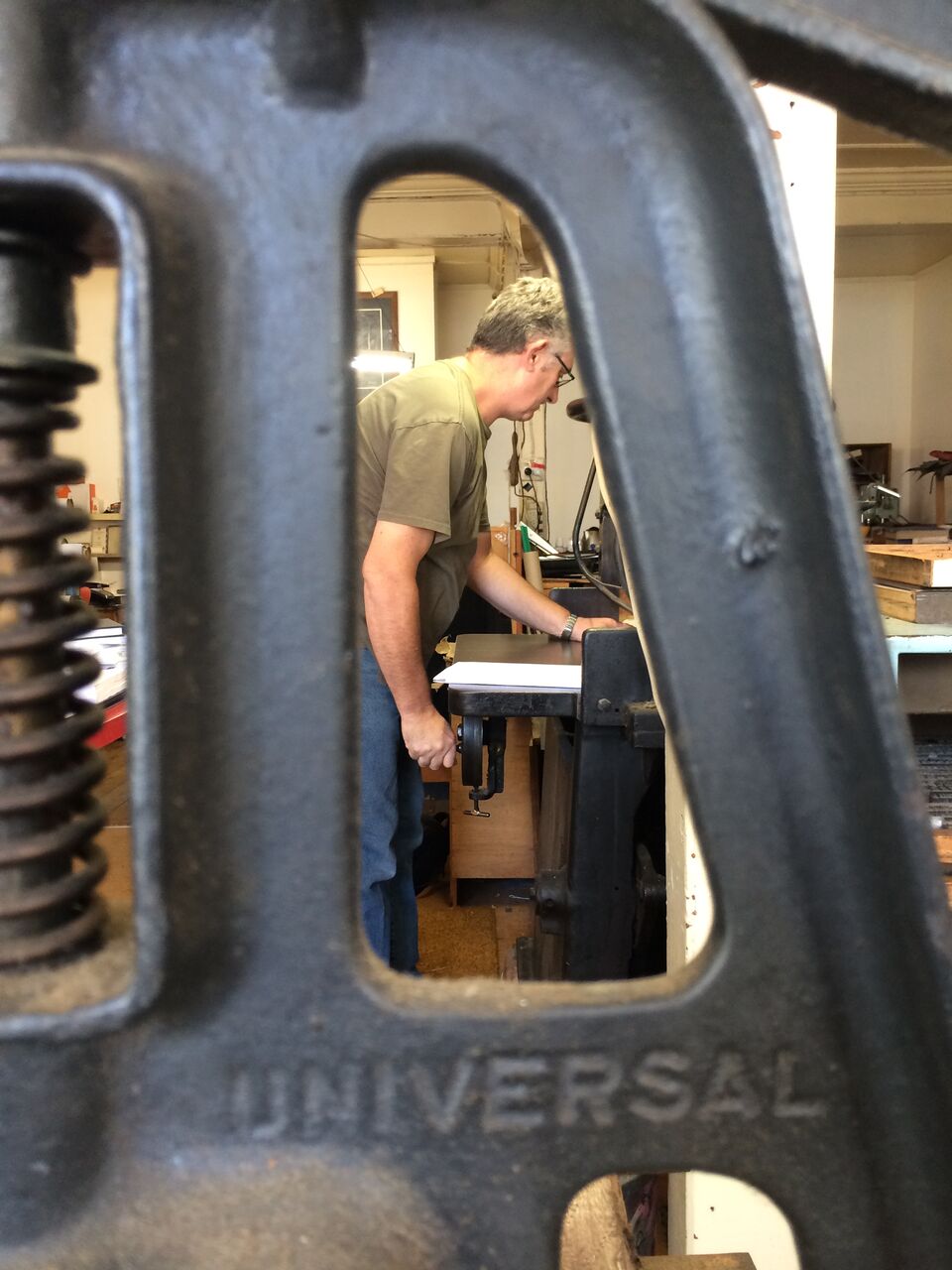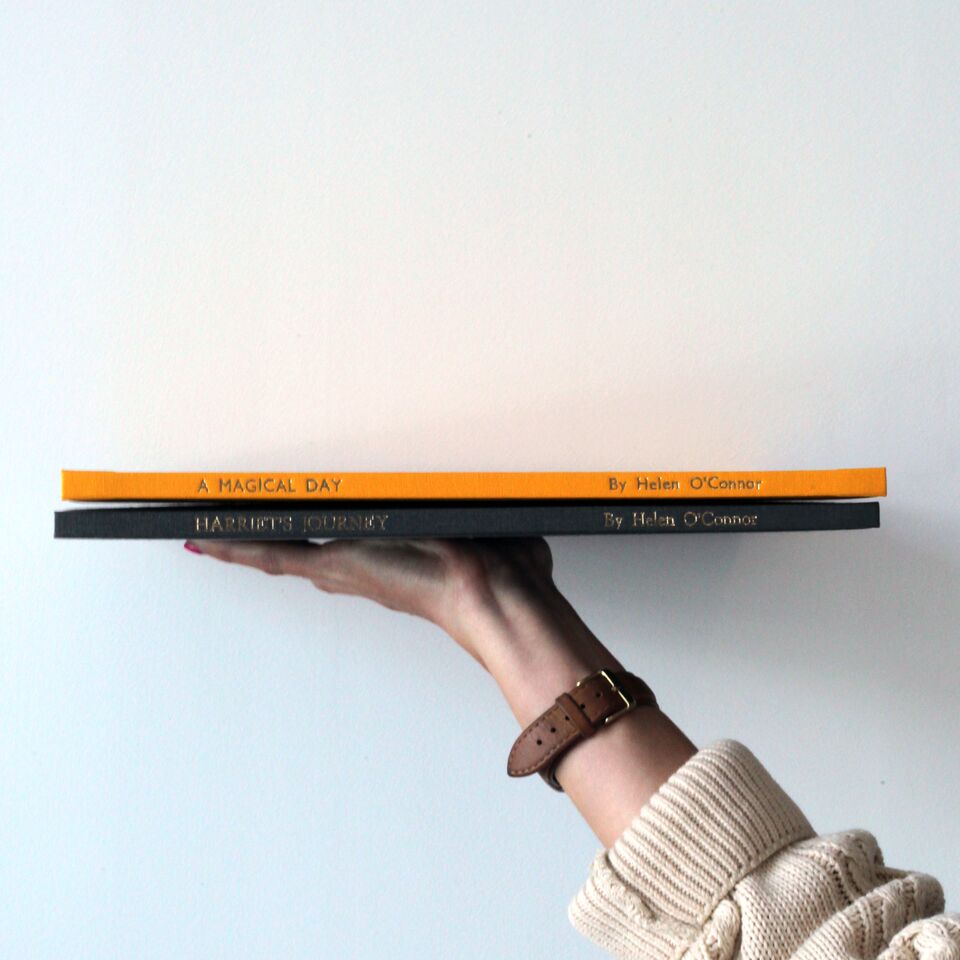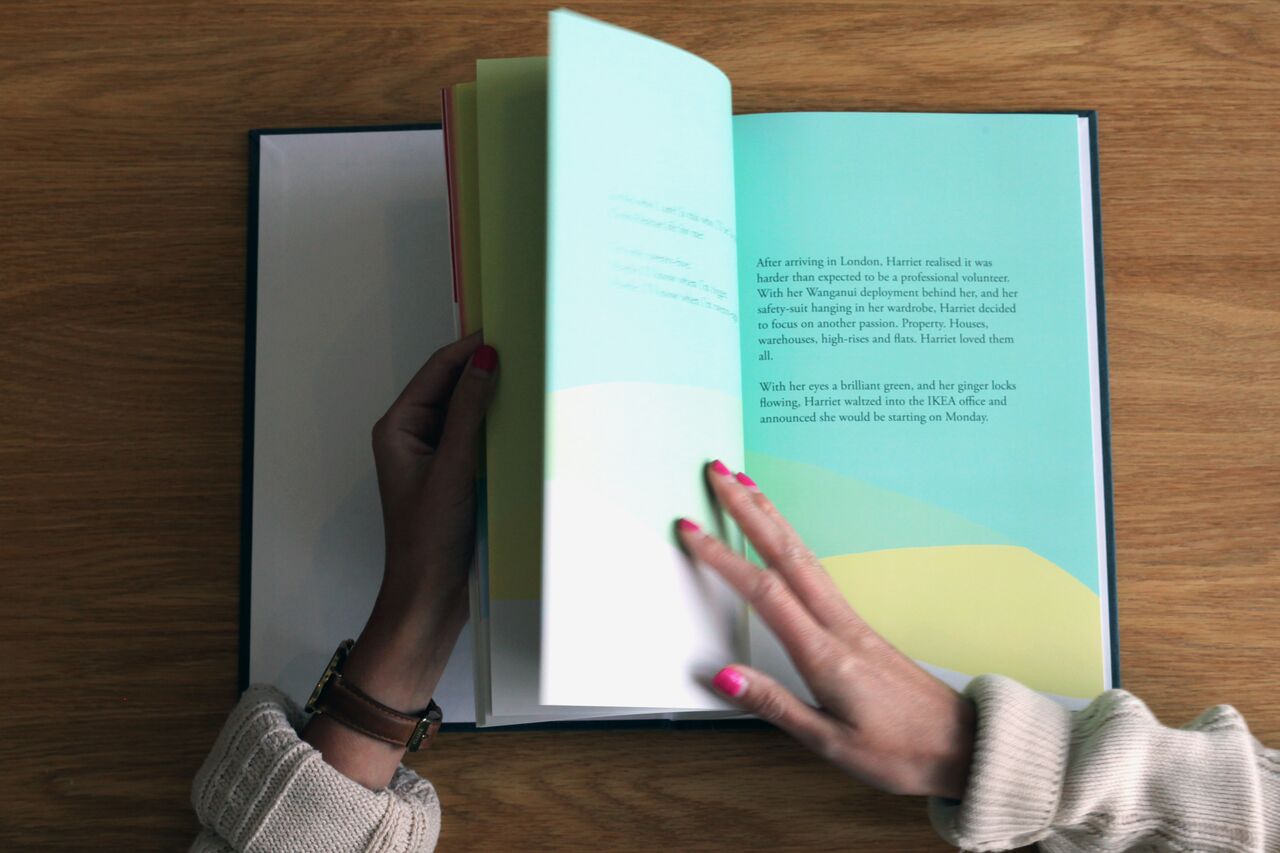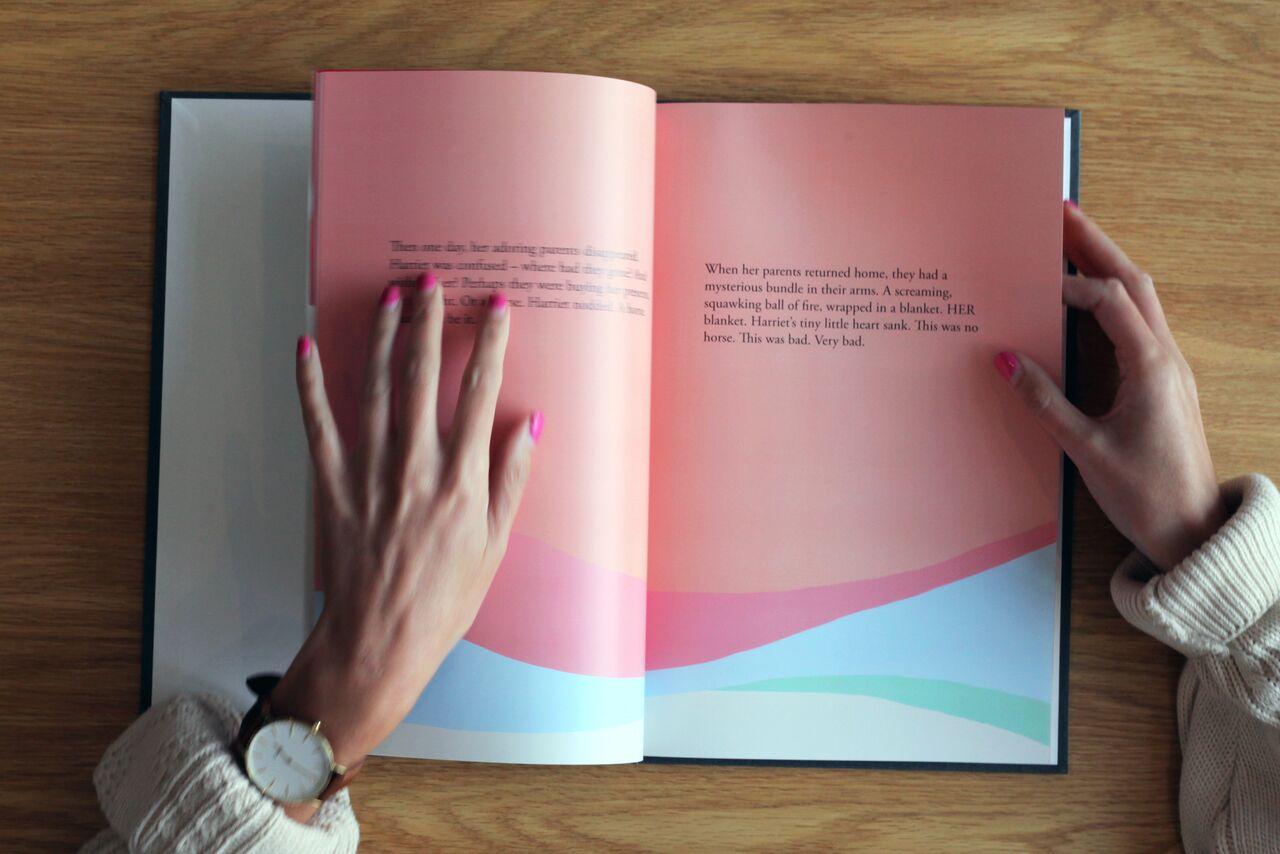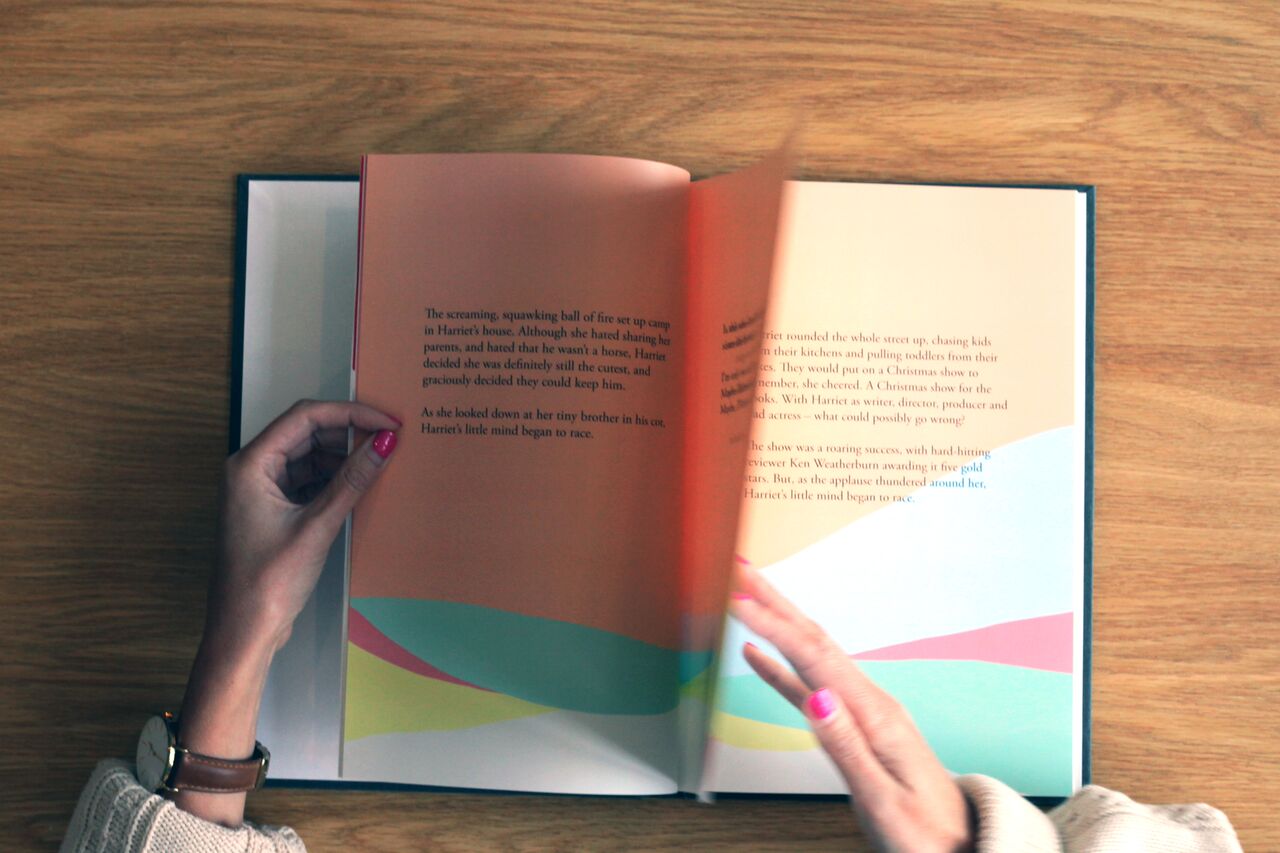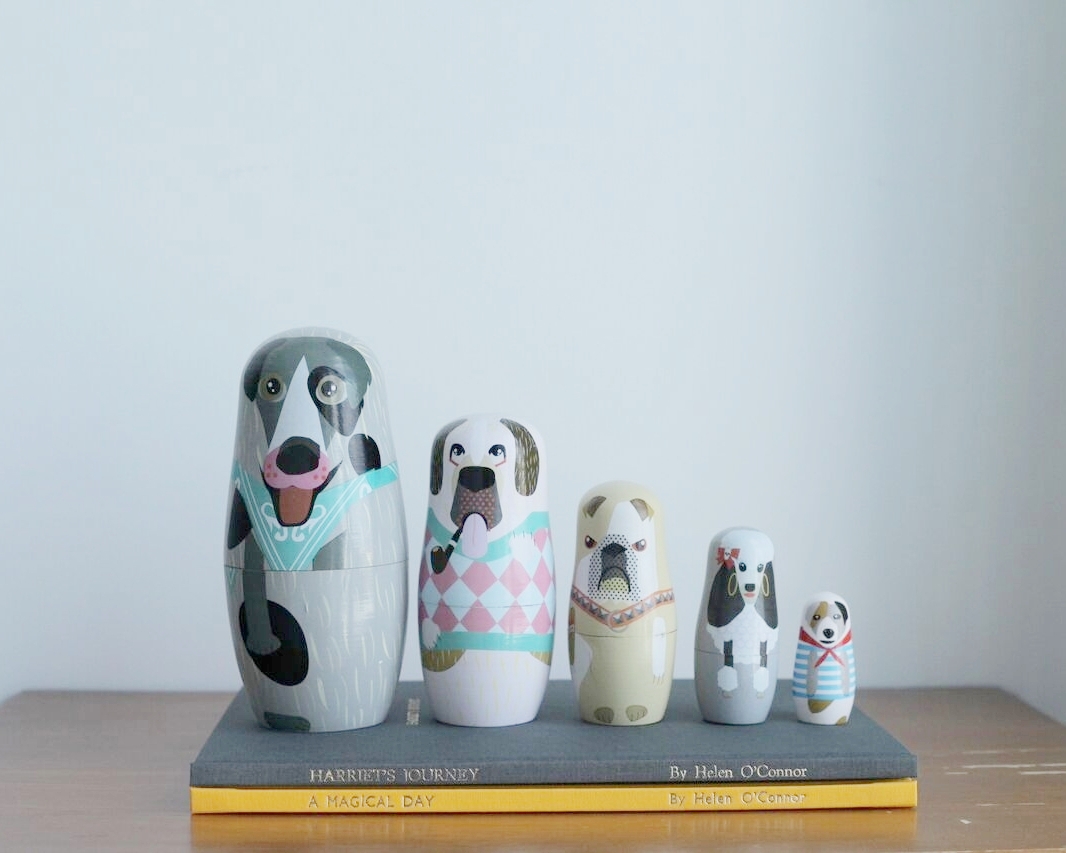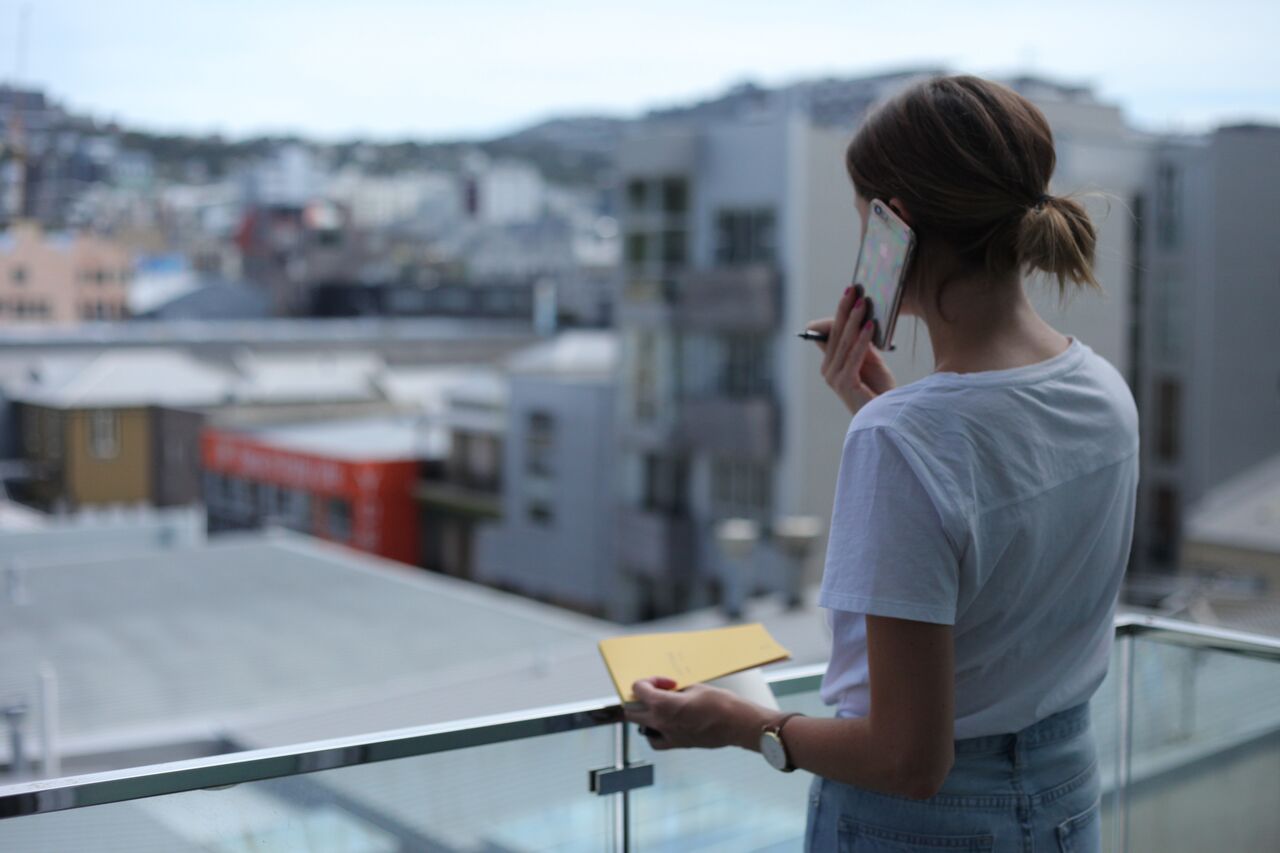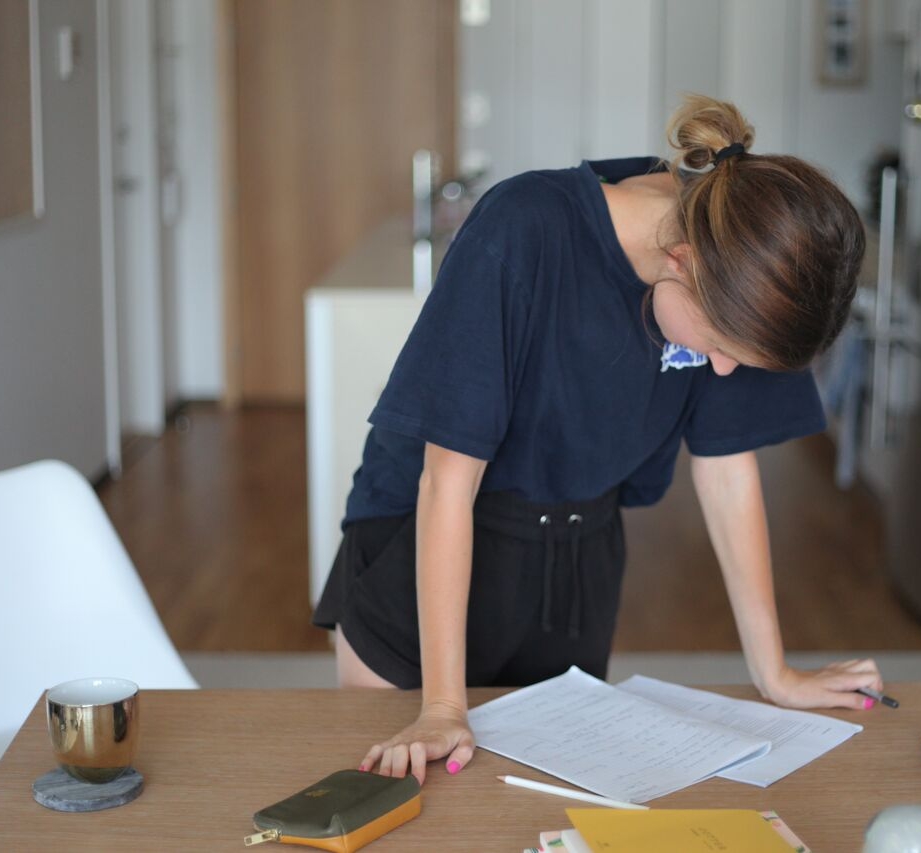 Then, I create the structure for your story.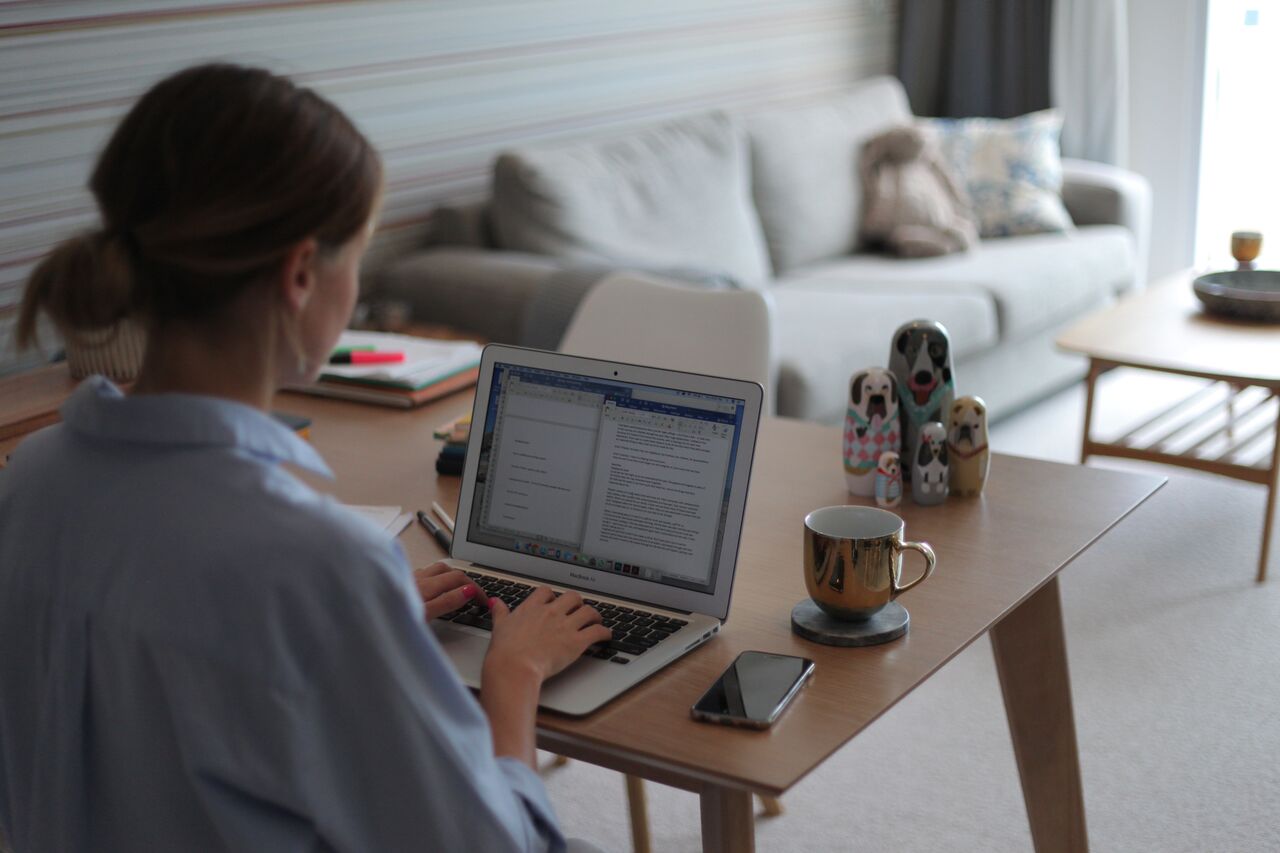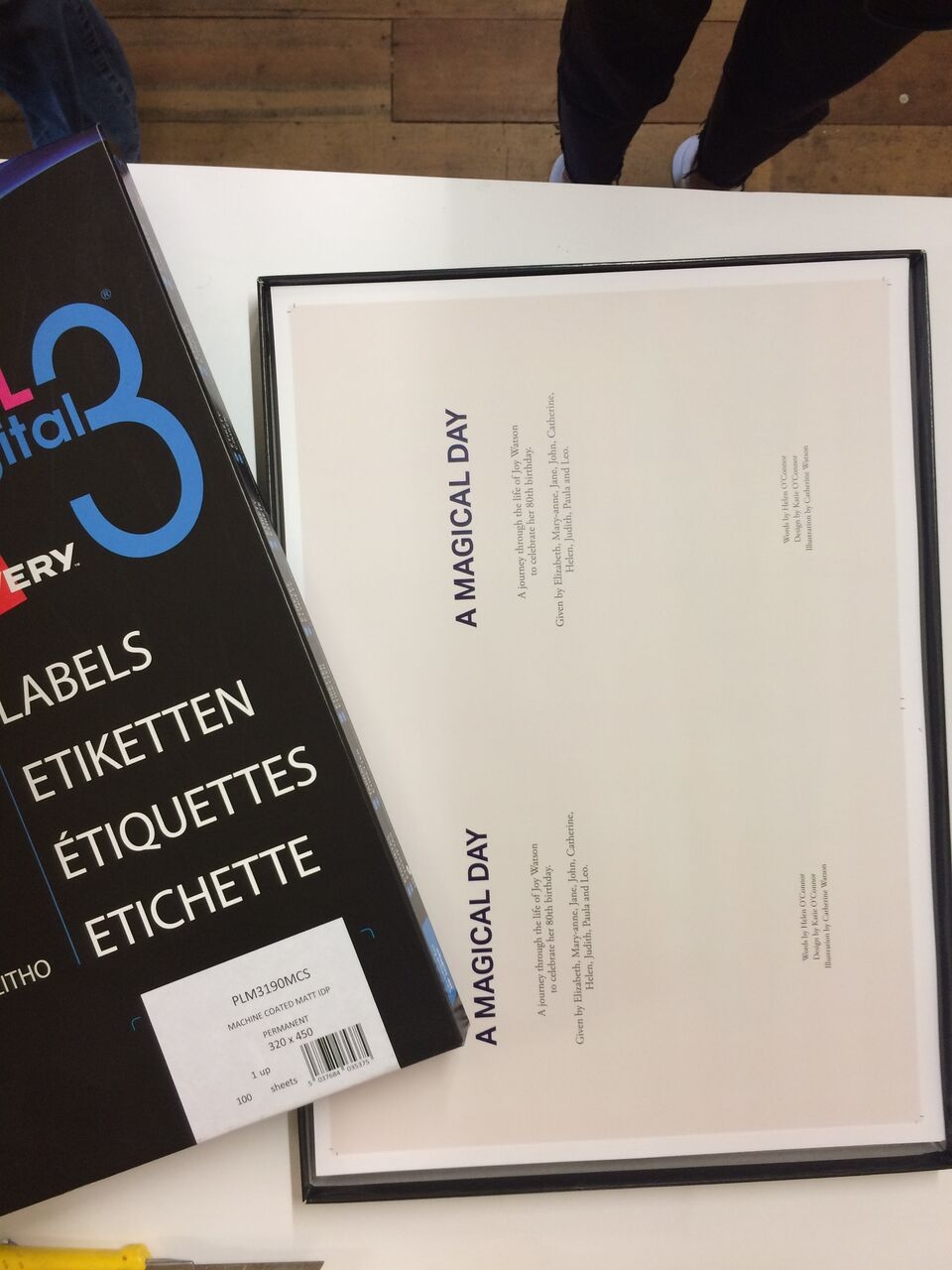 I send your story to the printers.
Then, visit Andrew at Bookbinding Etc.
We look at all the amazing cover colours.
I annoy him by ordering more.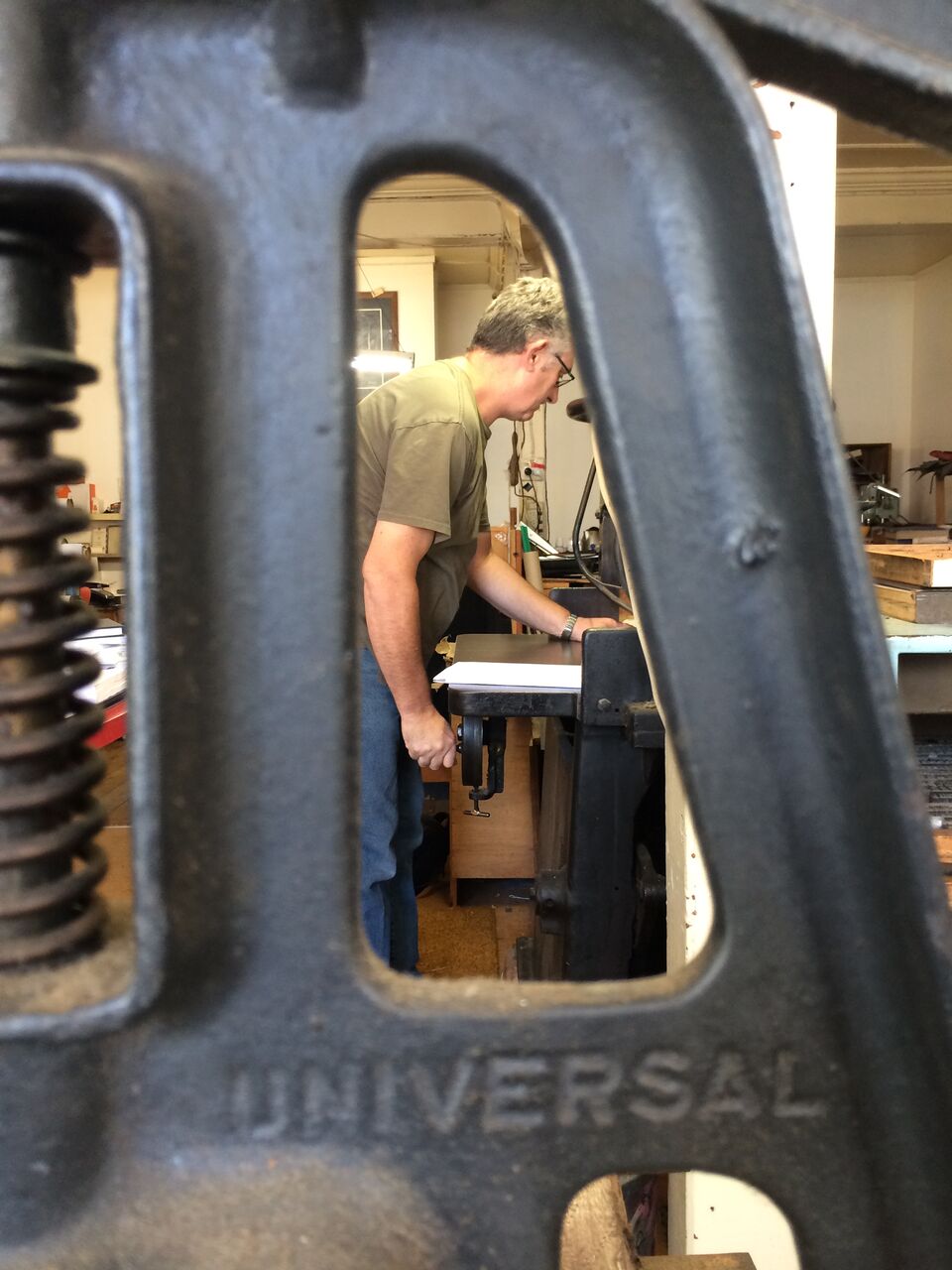 ...cropping, chopping, folding, sewing, glueing, binding, and generally working his magic on your masterpiece.
Andrew fits the pages into the cover.
Then adds your title to the cover.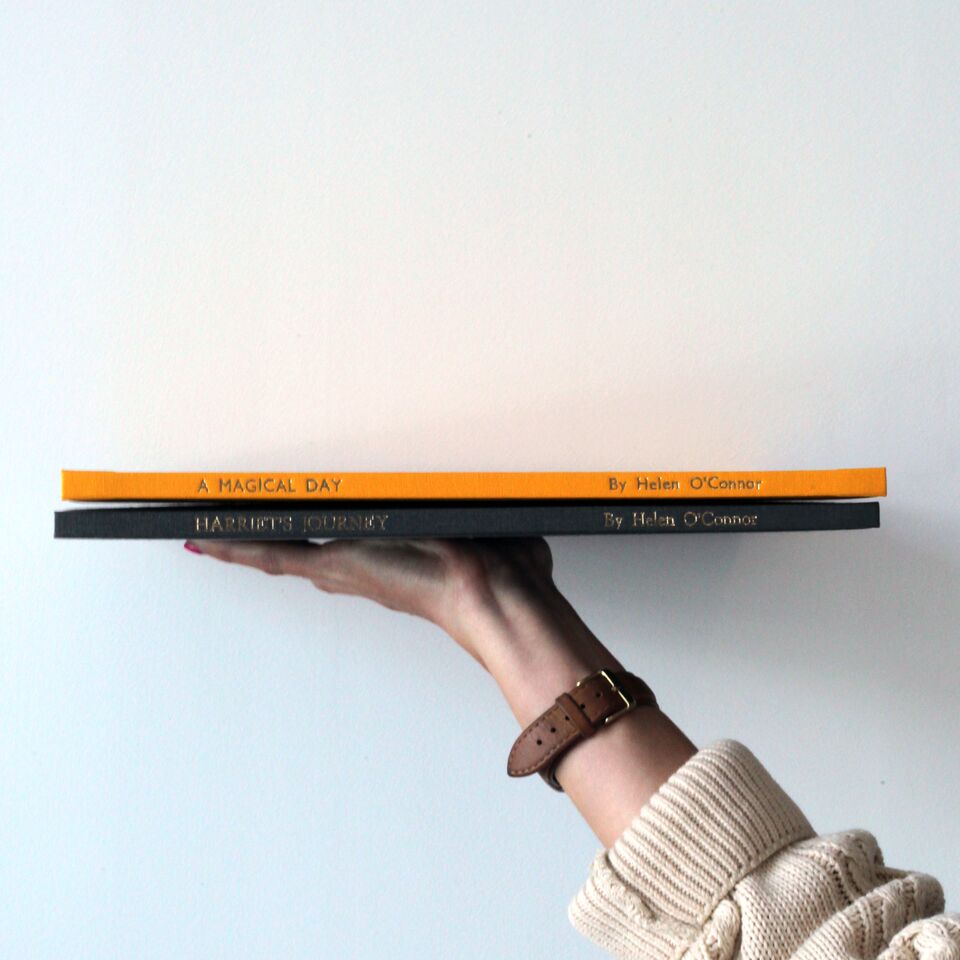 The choice of colour, font, and size is up to you.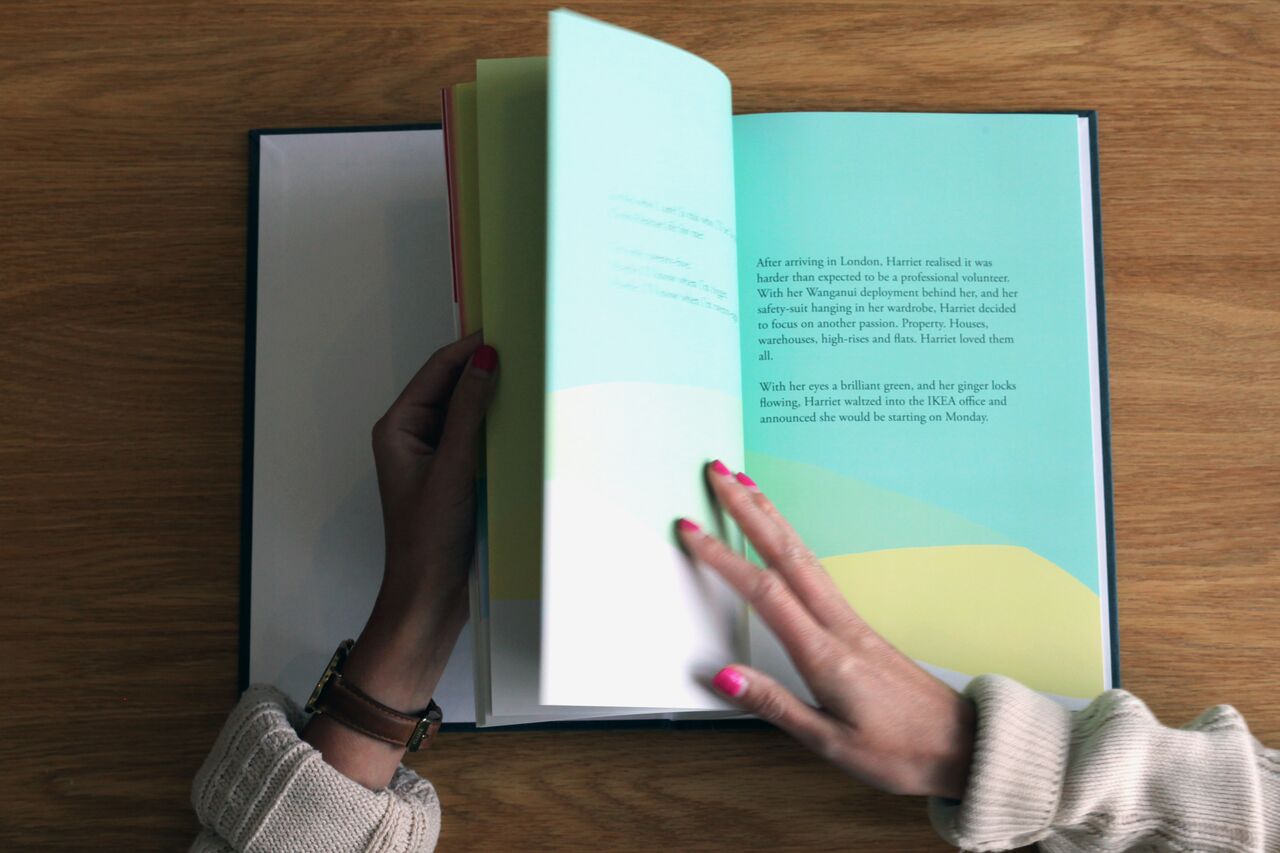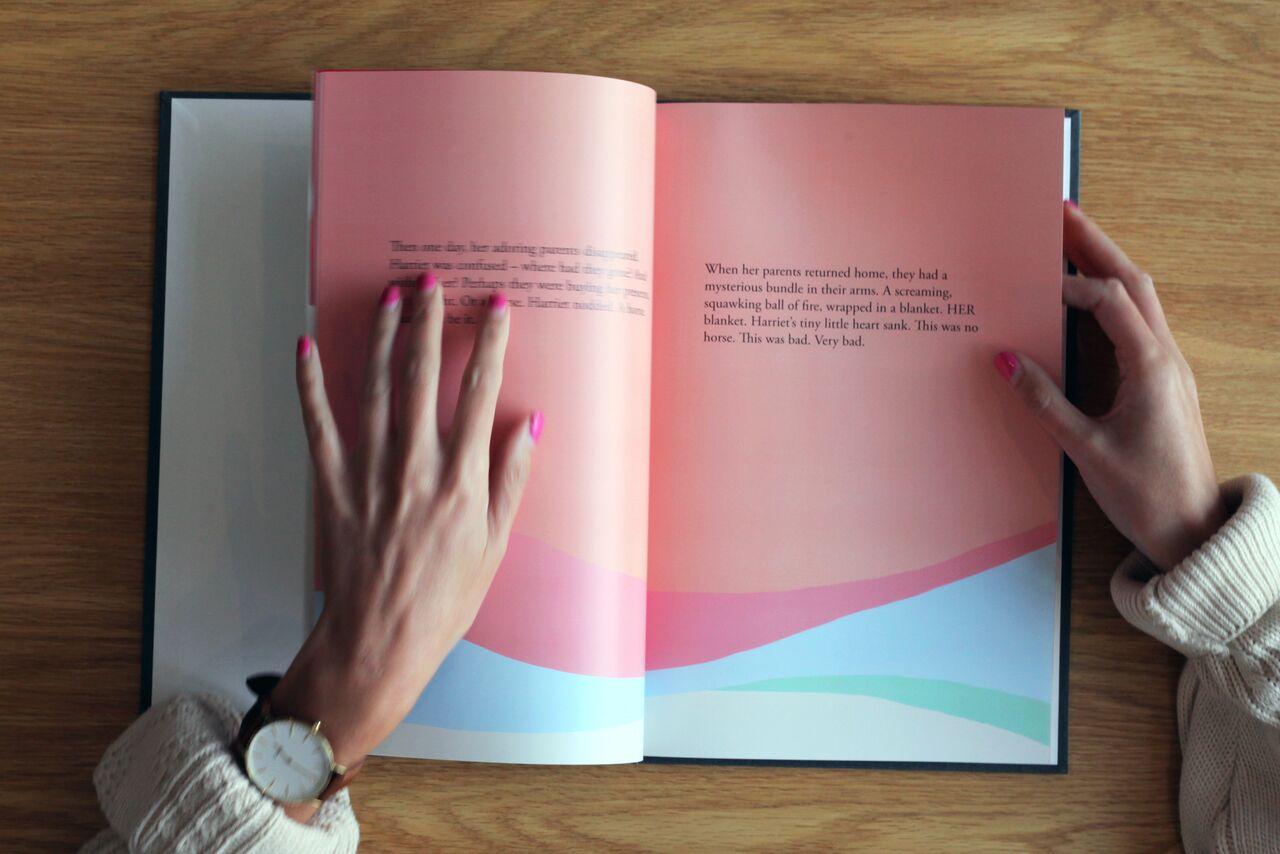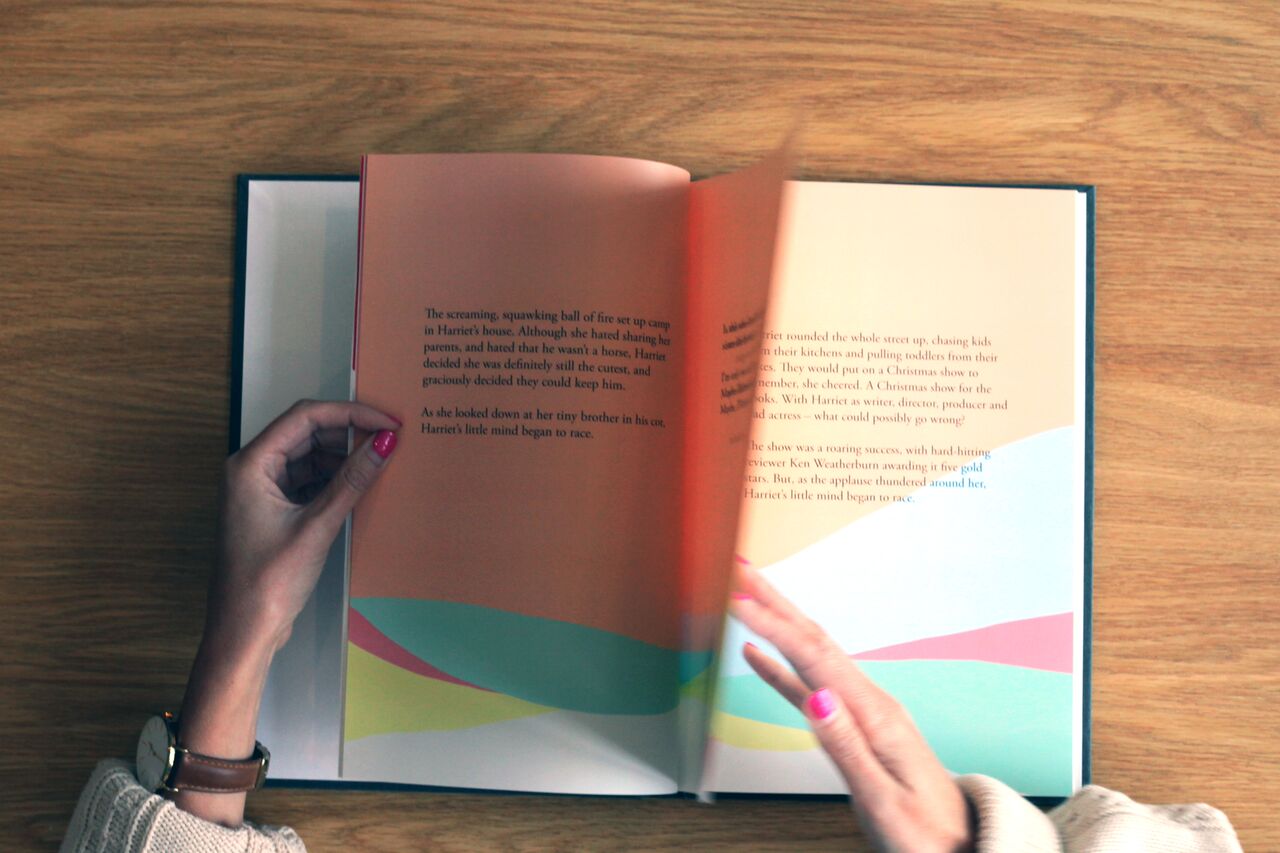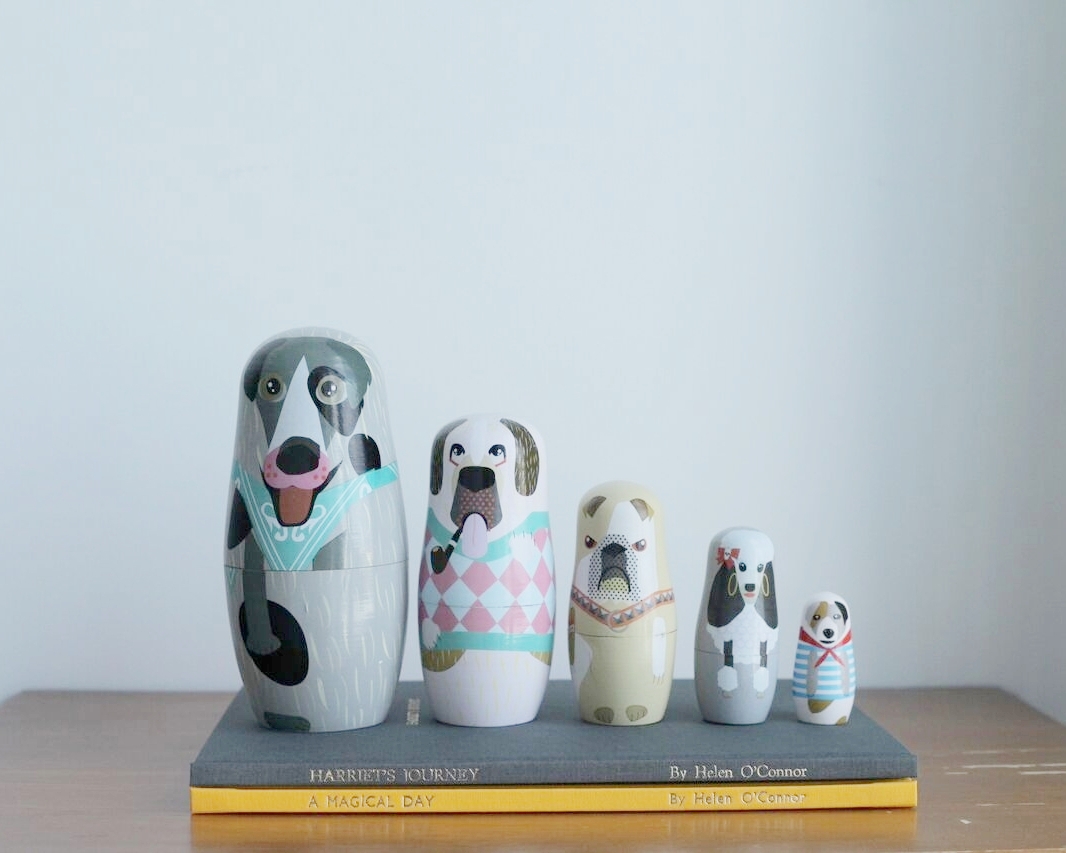 In whatever way you like.